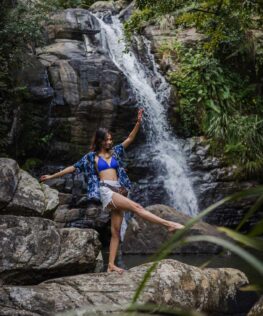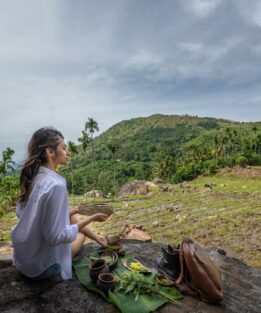 Nature
A vast spread of greenery sheltering exotic animals and birds from the northern to southern ends.
READ MORE
Culture
Heritage
Diversity
Experiential Travel

Ceylon
02
EXPLORE
NATURE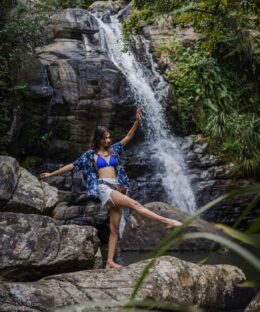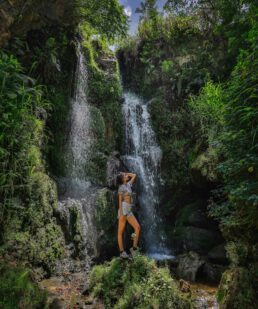 Diversity
Marking centuries of existence, a diversified cultural setting with culture infused cuisines and ways of life.

READ MORE
Experiential
Travel

Nature
Explore
Nature
Diversity
03
A CULTURAL
HERITAGE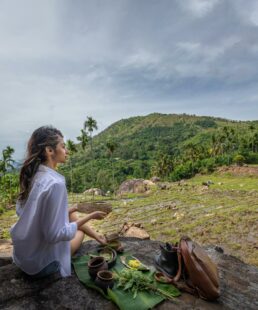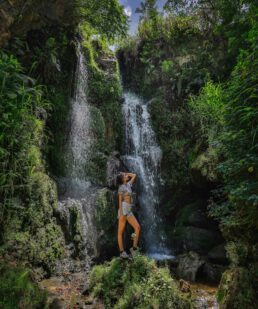 Mighty Ceylon
Experience Ceylon in its essence, immersing yourself in the culture, nature and way of life of its people
READ MORE
Explore
Nature
Nature
Cultural
Heritage
Diversity
01
Experiential
Travel
Depicter Cache hit!

Sri Lanka or better known Ceylon, is the paradise island that you'd want to seek an adventure. Its culture, heritage, wilderness and the local lifestyle aren't anything that you would see in the western world. History for this beautiful country dates back to thousands of years. Its people, its wilderness and its nature have endured change in so many ways that everything together has created the Sri Lanka today. 
Flop and drop is a common way to vacation but we insist that it's through blending into their culture and nature that you can get the true essence of this beautiful island nation.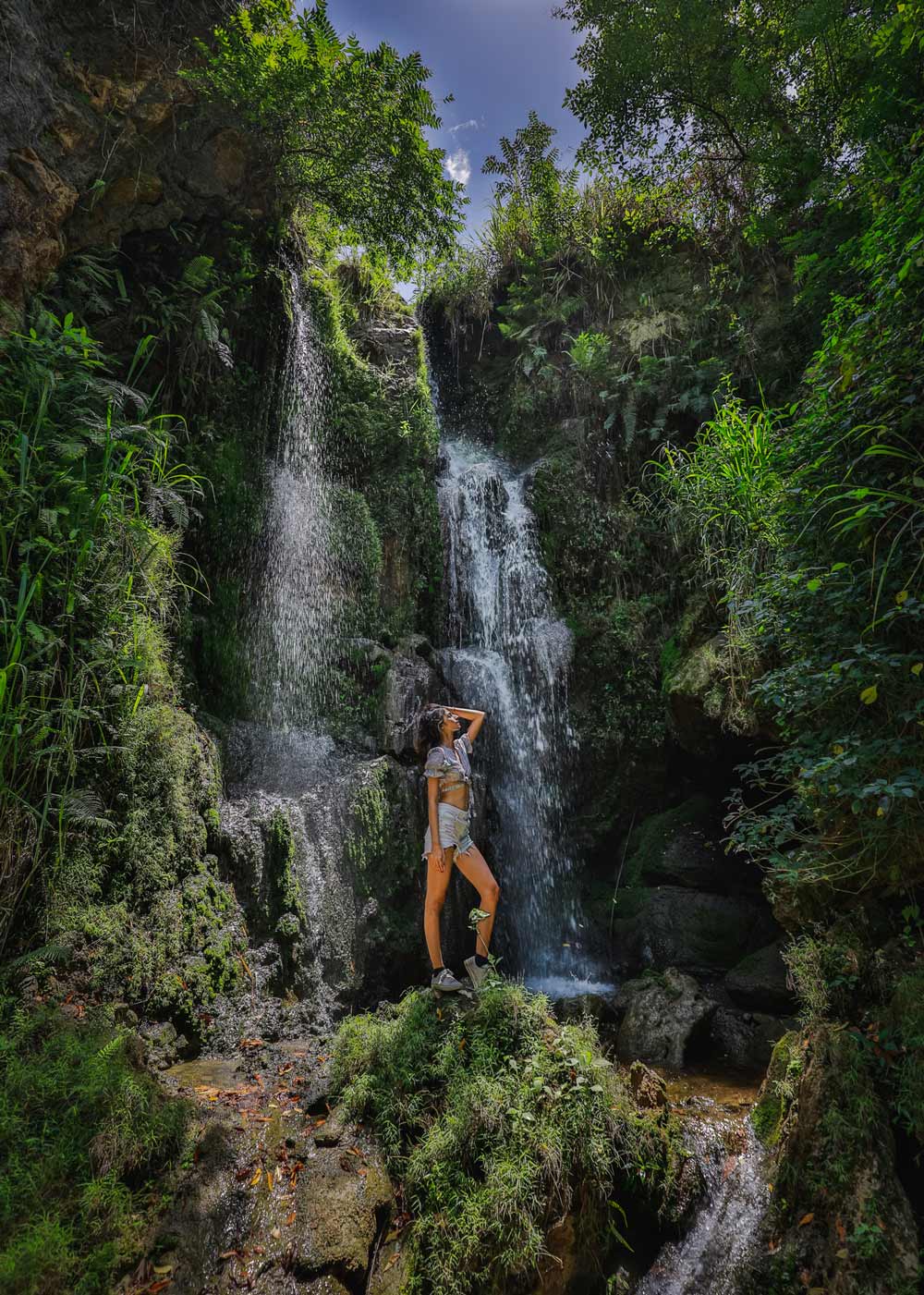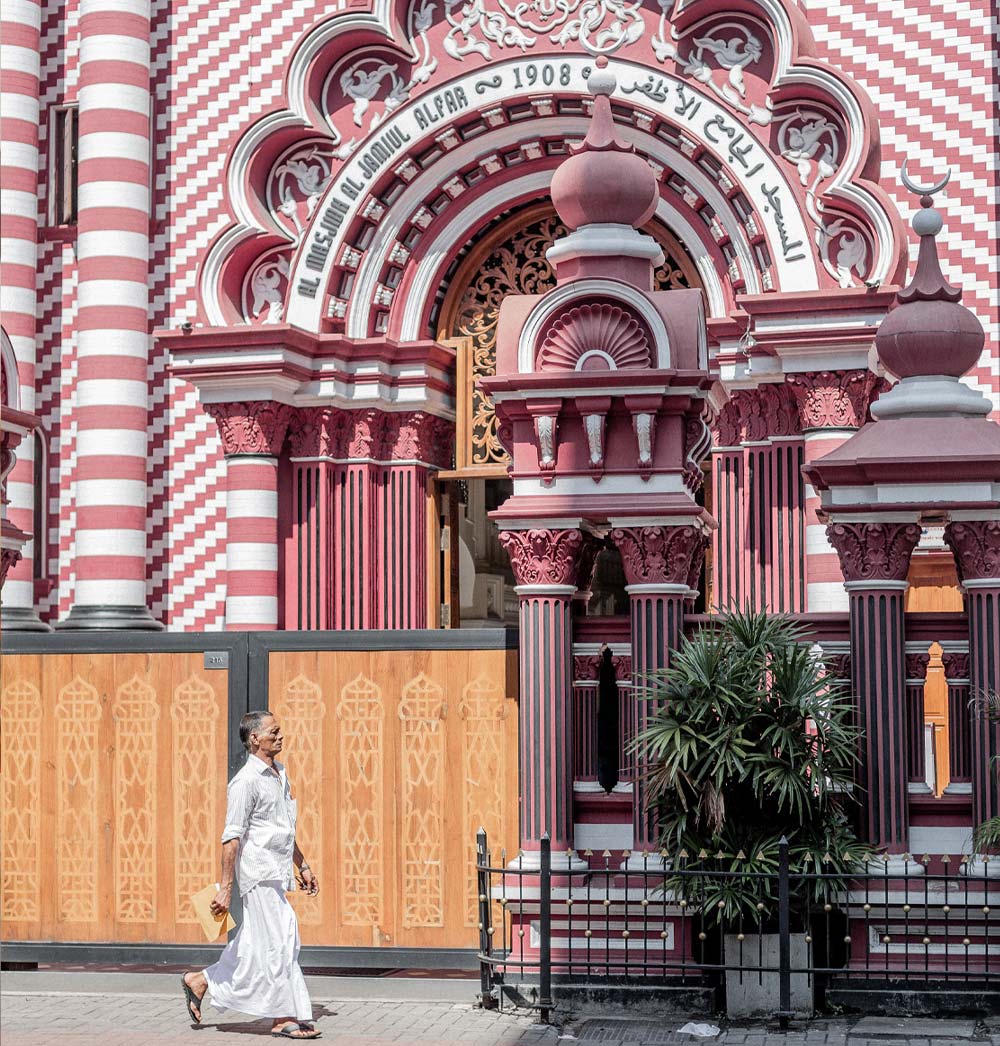 Diversity is hereditary in this country. It's home to many communities. Ethnic, religious and lifestyle diversity of the country is excessively transparent. Immersing into the locals, you can experience their way of life with different cuisine, traditions, and behavioral patterns that have fully grown out of the religion.
Serendib, Ceylon and now Sri Lanka
This small island nation has perhaps had the most colonization experience and was named several times to finally be called Sri Lanka. And traits of these colonial events of history that date back to several thousand years still remain in so many visible forms.
Ethnic and religious diversity
Representing Sinhalese, Tamils, Muslims and Burghers, and Buddhists, Christians, Catholics, Hindus, and Islamists who despite their own communal differences unite in one identity trait – Sri Lankan.
Languages and accents
Influenced by multi ethnicities and ancient geographical existence, people speak different languages mostly affected by their ethnicity and different accents affected by their geographical location and perhaps even casts. 
The country is home to many UNESCO heritage sites. For whichever the reason each of these sites came into existence, they sure showcase an existence of a rich civilization which was lost and gone and still mostly remain undiscovered for their technological and cultural mastery. Remnants of most of these heritage sites are what we can experience today but they all still remain to be magnificent. And around these, have grown the way of life of people living around them and walking into their villages, you will see how life has evolved for them influenced by these sites and their history.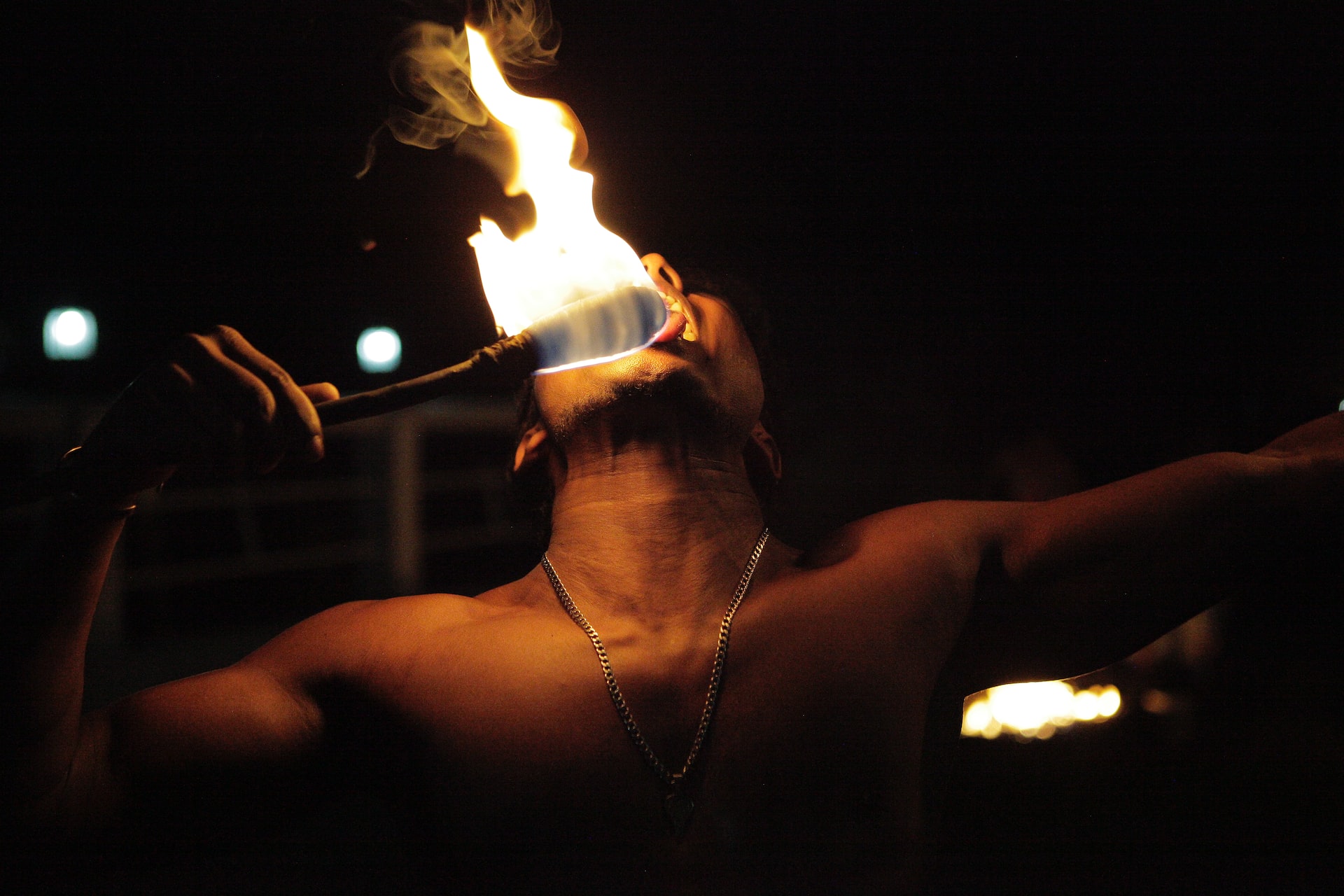 no more travel restrictions
The frustration is subsiding after almost three years. Covid isolations have increased our desire to engage with people more than ever and experiential traveling is the ultimate way to let go of those pent-up frustrations. Sri Lanka is back in life and in their warm smiles to give you one of a kind experience by sharing a bit of everything about Sri Lanka. And we are here gear you up to let you experience the experience in its authentic self.