Claiming the top most rate in biological endemism, Sri Lanka is fantastic in its biodiversity. A country that is a true luxury of its flora and fauna.


Yala national park, Sinharaja rain forest, Wilpattu National park , Udawalawe National park, Horton Plains, Hikkaduwa Marine National park are just a few of the favorite nature exploration sites of tourists visiting Sri Lanka. The wonders inside these forests are breathtaking, and the moment you catch a glimpse of a Sri Lankan leopard, or a herd of elephants, or a stag, your heart would definitely skip a beat. This wilderness has many more such moments to offer.
Towards the upper most coastal area of the country, Sri Lanka claims to have the world's largest animal roaming its seas. The magnificent blue whale! A giant belonging to a tiny island. Nature does wonders and you truly learn it here.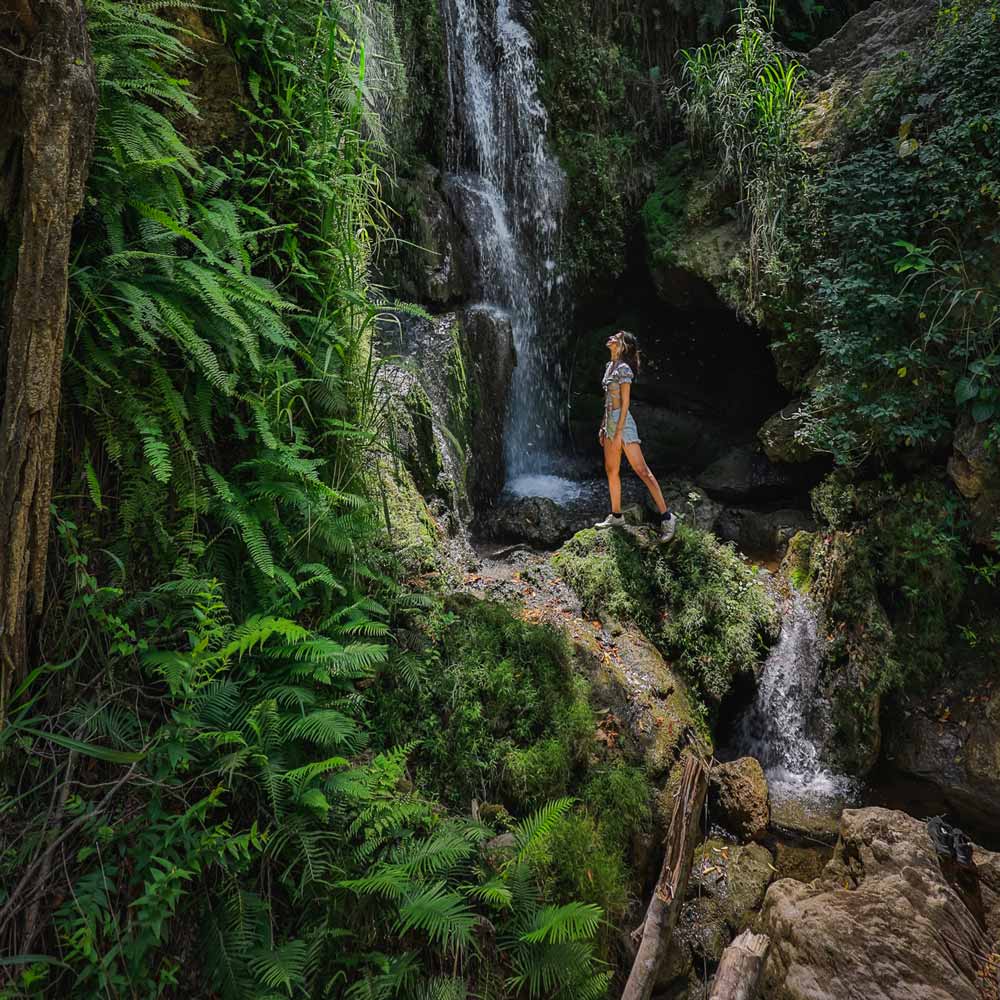 Hidden Caves in the Woods