What better place to escape into nature to have a peace of mind! You are welcome here! We have so much nature to offer.


A country of lush greenery with few of the thickest forests in the world exuding in biodiversity with forests like Sinharaja hitting its spot on the Biosphere reserve and world heritage sites list. The country's geographical variations are beautifully set, making numerous perfect camping locations all around the island.
Be it a mountain top, a rock surface, on the beach, a lakeside, in the forests, the variation is mind blowing with their unique local attributes.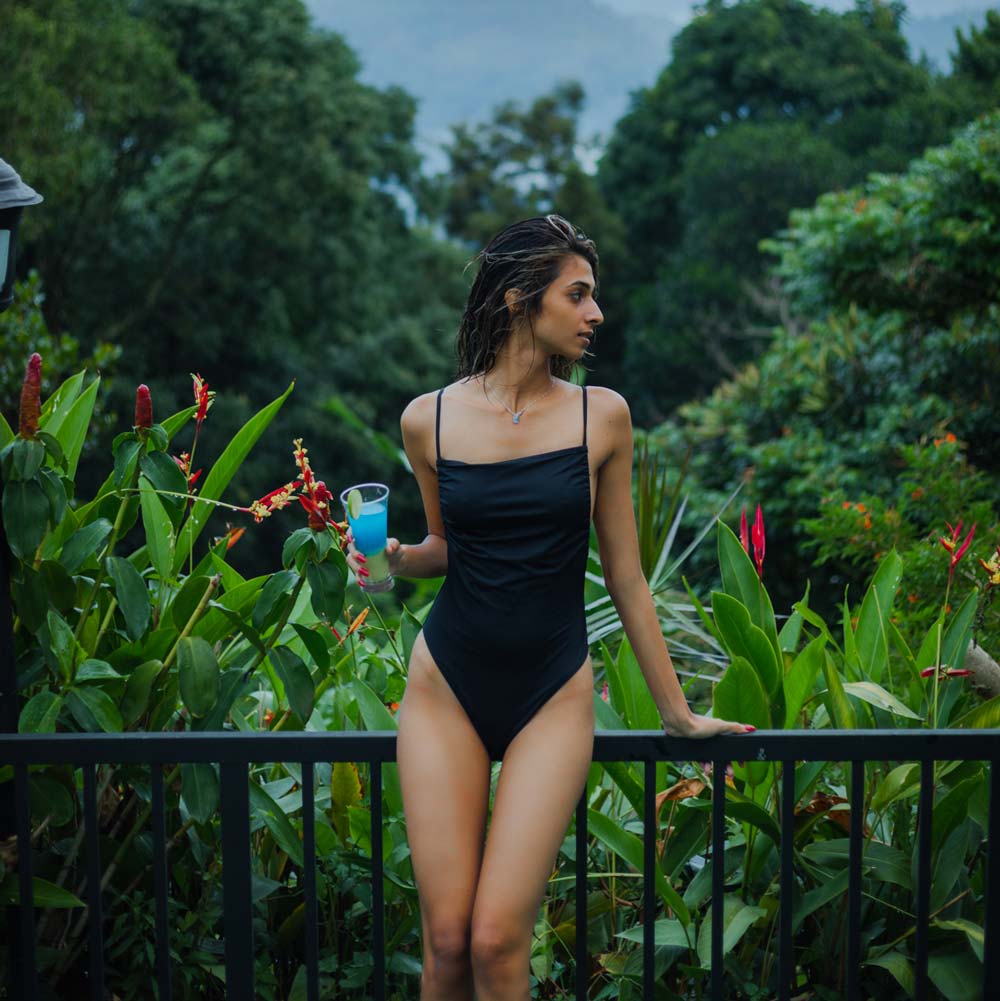 Leave the road, take the trails
Hidden Caves in the Woods
Sri Lankan Paddy Field Breakfast
Breakfast, they say, is the most important meal of the day. The experience of making and sharing a traditional village breakfast in an unparalleled locale is something every visitor to Sri Lanka must experience.
Sit at the glorious paddy fields that will provide you with a different vista depending on the time of the year. Make your own hoppers and enjoy a meal that can be vegan or vegetarian or mix it up as part of a full English fry-up with all the trimmings.
In April, May, October, and November you will see the tireless farmers start the process with the harrowing process "See Saama" using a traditional plow "Nagula" and oxen.