THIS IS WHAT INDUSTRY EXPERTS SAY

"Credibility is the Key"
Jetwing CEO
Credibility is the most important factor in the tourism industry as we won't have time to experience destinations, hotels, and experiences by ourselves all the time. So if you are looking for a similar word for credibility in our industry, it's SEZ – Sri Lankan Experience Zone.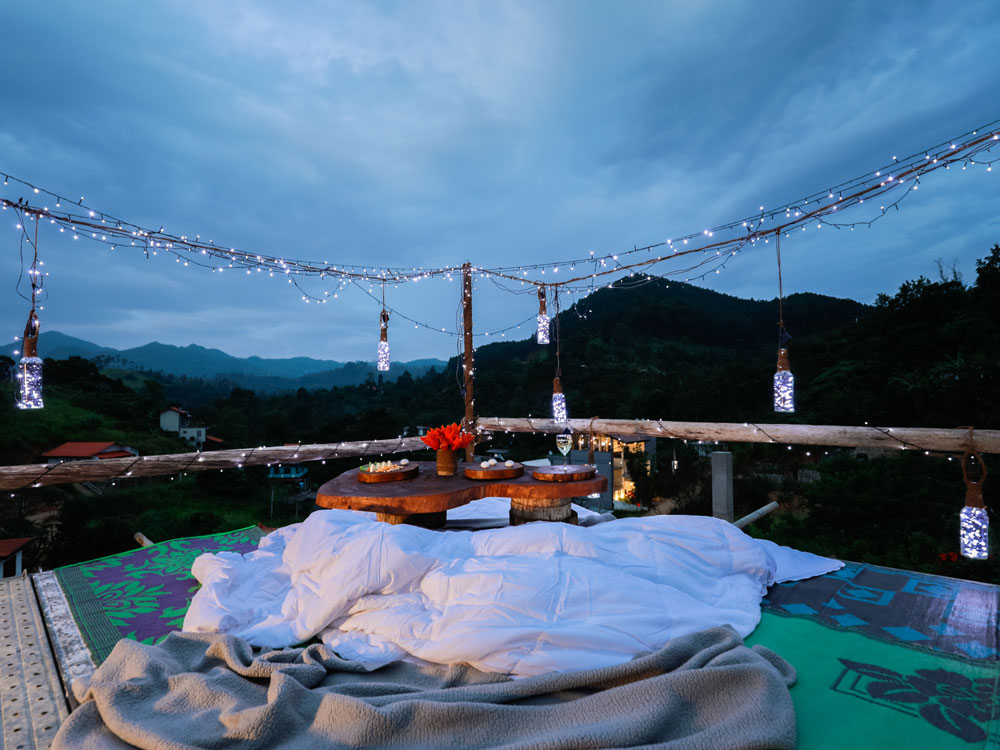 If you are looking for an all inclusive service in Sri Lanka Tourism, it's Sri Lankan Experience Zone – you get credibility, professionalism, flexibility all in one with SEZ.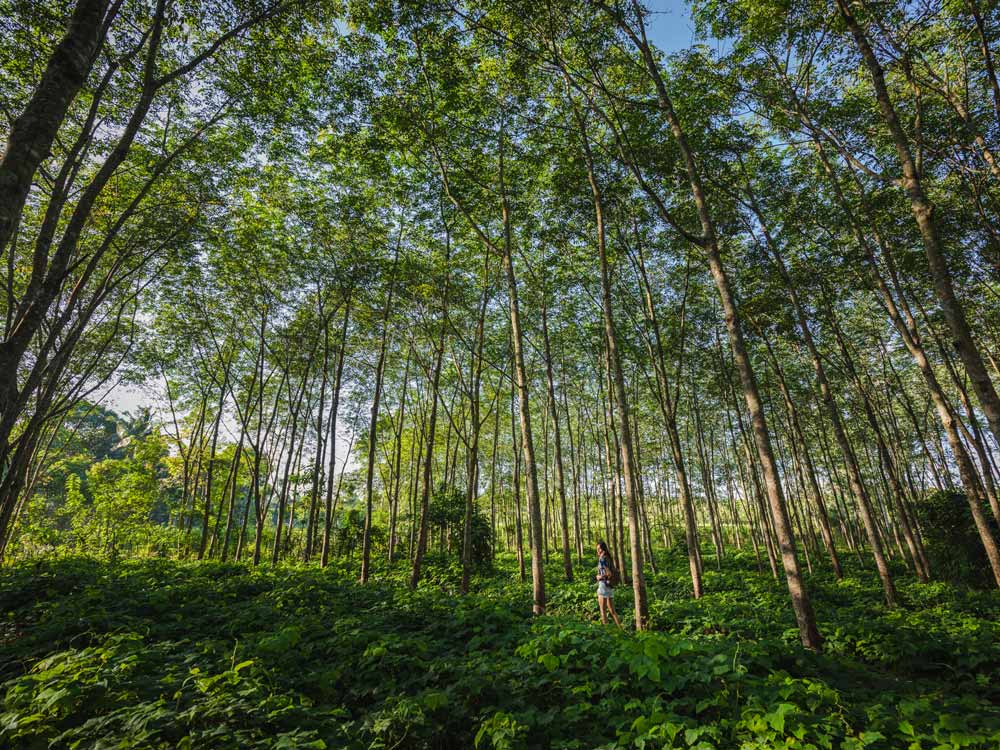 "Make it Tailor-Made"
Atypique Voyages
Make it as they want it – Looking for a professional experience provider for you to tailor-make any experience as your customer wants it, don't hesitate to call SEZ.