Meet the Team behind Experience
Behind everything you get to experience, is a team who made endless efforts to make it all happen for you. Say hi to a wonderful crew.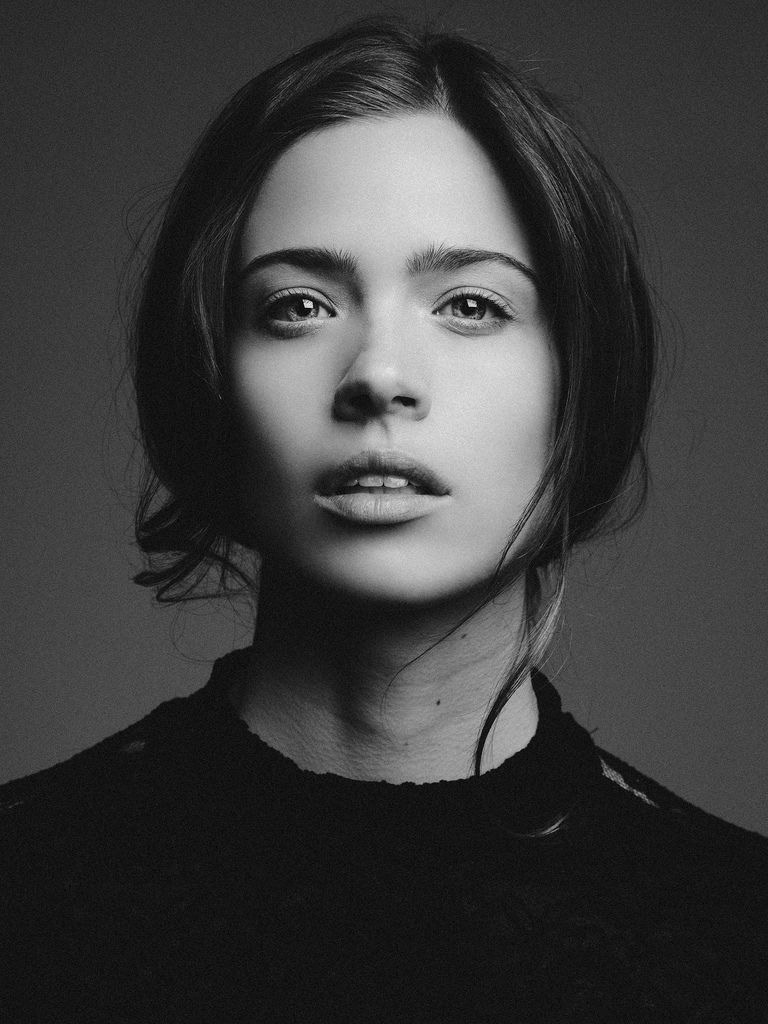 Dushantha Karunarathna - Managing Director
Dushantha is a problem solver by nature but can go far down the rabbit hole when spreadsheets are involved. His latest focus however, is developing an experience based responsible tourism concept for the Sri Lankan tourism industry which as a result brings you to the best experiential travel service in the country; Sri Lankan Experience Zone AKA SEZ.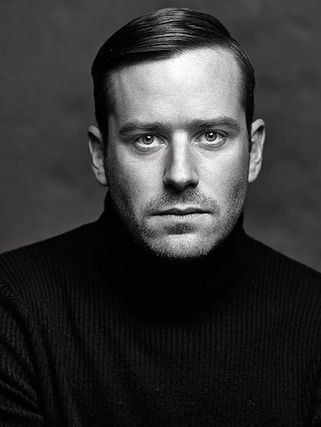 Udula Sandakumari – Manager Reservation
There's this one extra modest and charming personality to the team and we call her Udula Sandakumari. Was a hotelier when she kick started her career life in 2003 and went on to prospering it for years, working for Hilton Residence, Koggala Beach Hotel, Rosen Renaissance, and Peacock Beach Hotel, predominantly contributing to the Front Office Department.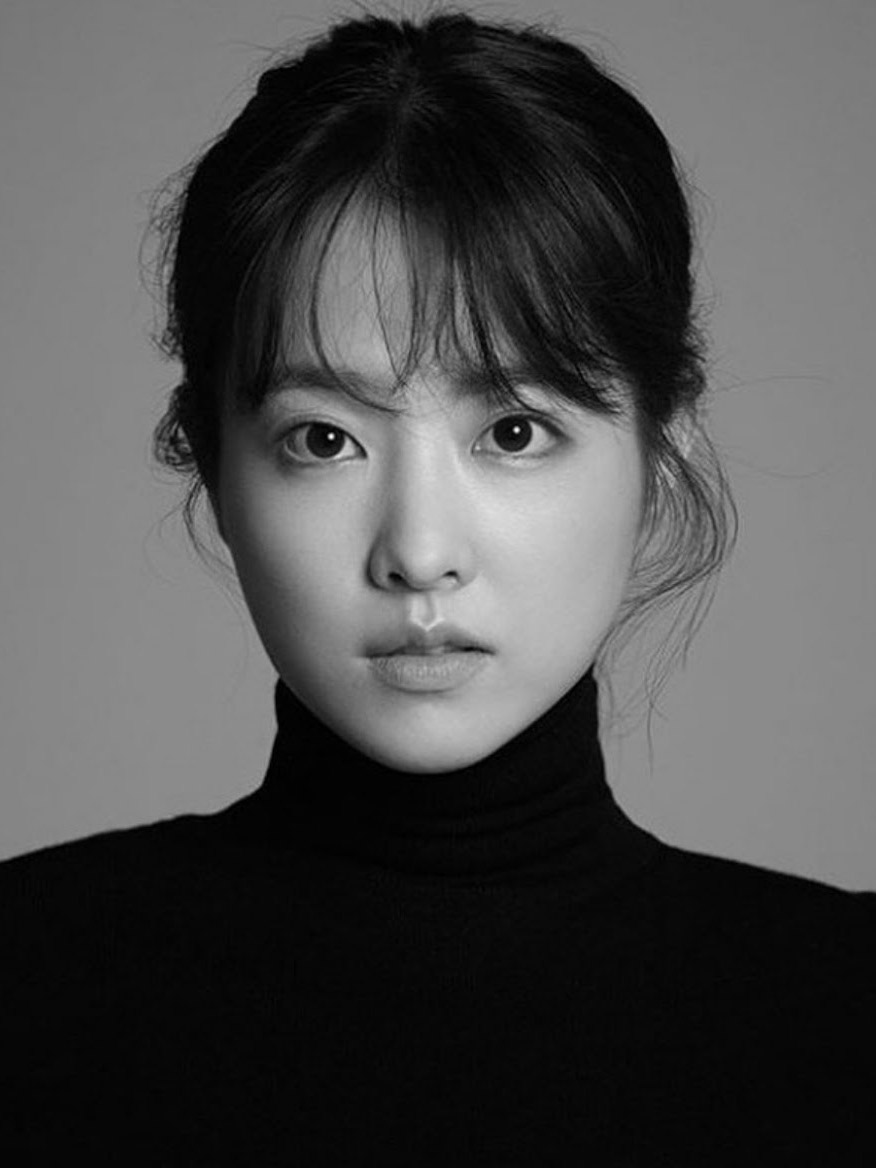 Chandula Kumarage
Suits for his job, he is innately the most creatively talented guy you'd ever meet. A Royal alumnus, born and raised in the very commercial center of the country; Colombo has always had the knack for playing his Guitar. You wouldn't guess his favorite to play. It's a song called "John Cena Ape Podi Ekata Gahala" a funny Sri Lankan light music song, dating back to 2009, the one that he claims to be his all-time favorite.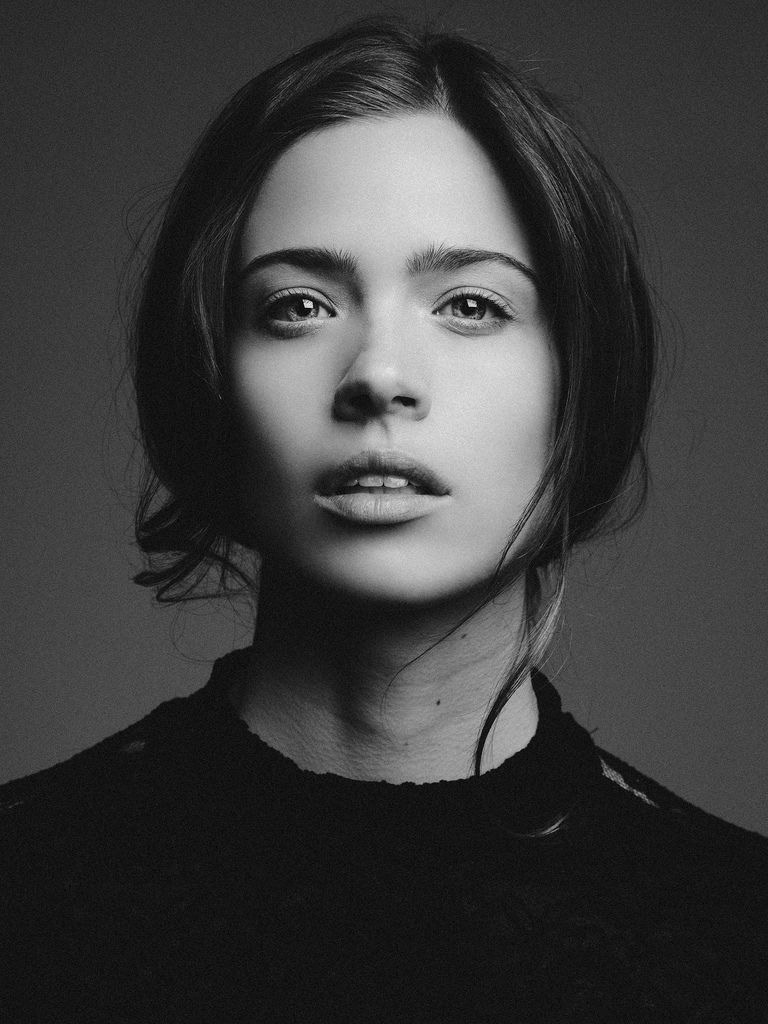 Kavindu Abeysundera
Here comes from Sense Imagery again, Kavindu, the Creative Director & Co-Founder at Sense Imagery, now the Exclusive Official Partner of Sri Lankan Experience Zone for Digital Content Creation.