We let you experience the real McCoy, leave aside mass tourism and let you immerse in the very Sri Lankan culture, heritage and the local way of life in a secure and a sustainable manner.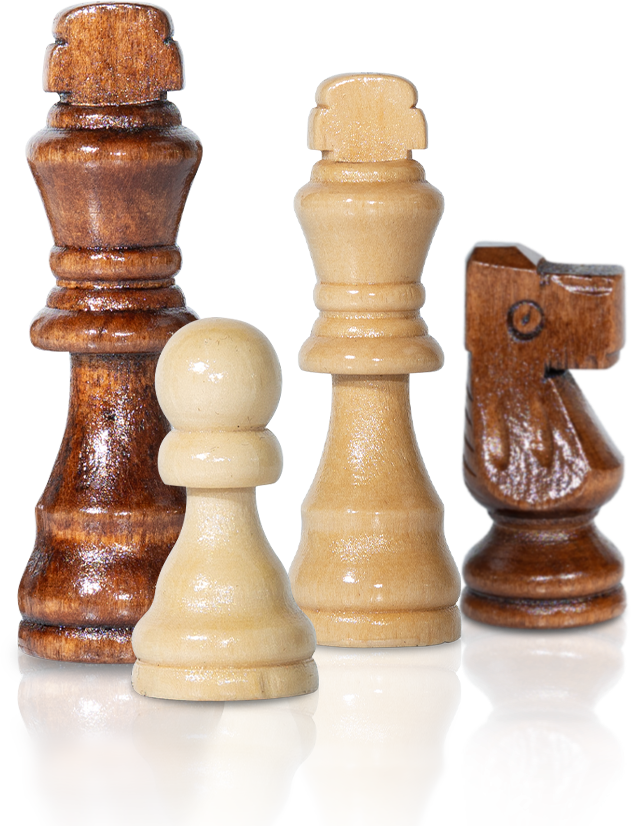 We are enhancing your experiential travel ensuring you a memorable and a secure adventure to this prehistoric country. This one of our passion oriented works, is nothing but an effort to reignite that spark for the people to want to come see this beautiful country that has lived on this Earth for over a hundred thousand years with over three thousand of it in documented history. 
The closest way we believe to perceive this realness and reality of this country, is through experiential traveling and we are most dedicated to enhancing it, offering a secure and an all inclusive travel experience. 
We create your itinerary in a sustainable manner
Your safety is ensured in our hands and your experiences are fully insured.
Our experiences are "Leave No Trails" certified; dedicated sustainable traveling.
We are one among the handful to offer this service and the best who mastered it.

This country dates back to thousands of decades and centuries that it had subtly become a home to diversity. Evolved through years and years of existence with numerous social and environmental changes, it now claims a multi ethnic existence, that you can really feel that diversity through nature, culture, adventure and its wildlife, expanding through different parts of the country. Our service is to provide you with all the necessities to absorb that experiences in their absolute way, leaving no trails behind and ensuring a great safety for you.